Service
Web development is our main service. We have 20 more years of experience and can provide you with many programming languages.
Our web development team is able to help you work on your projects. We have multiple developers waiting to help your business grow.
Our CEO, Serge Leonard, is developing websites since 2000 and is part of the web development process. We also offer you multiple experts that will work with you, within your flow, to provide with the best codes in the industry.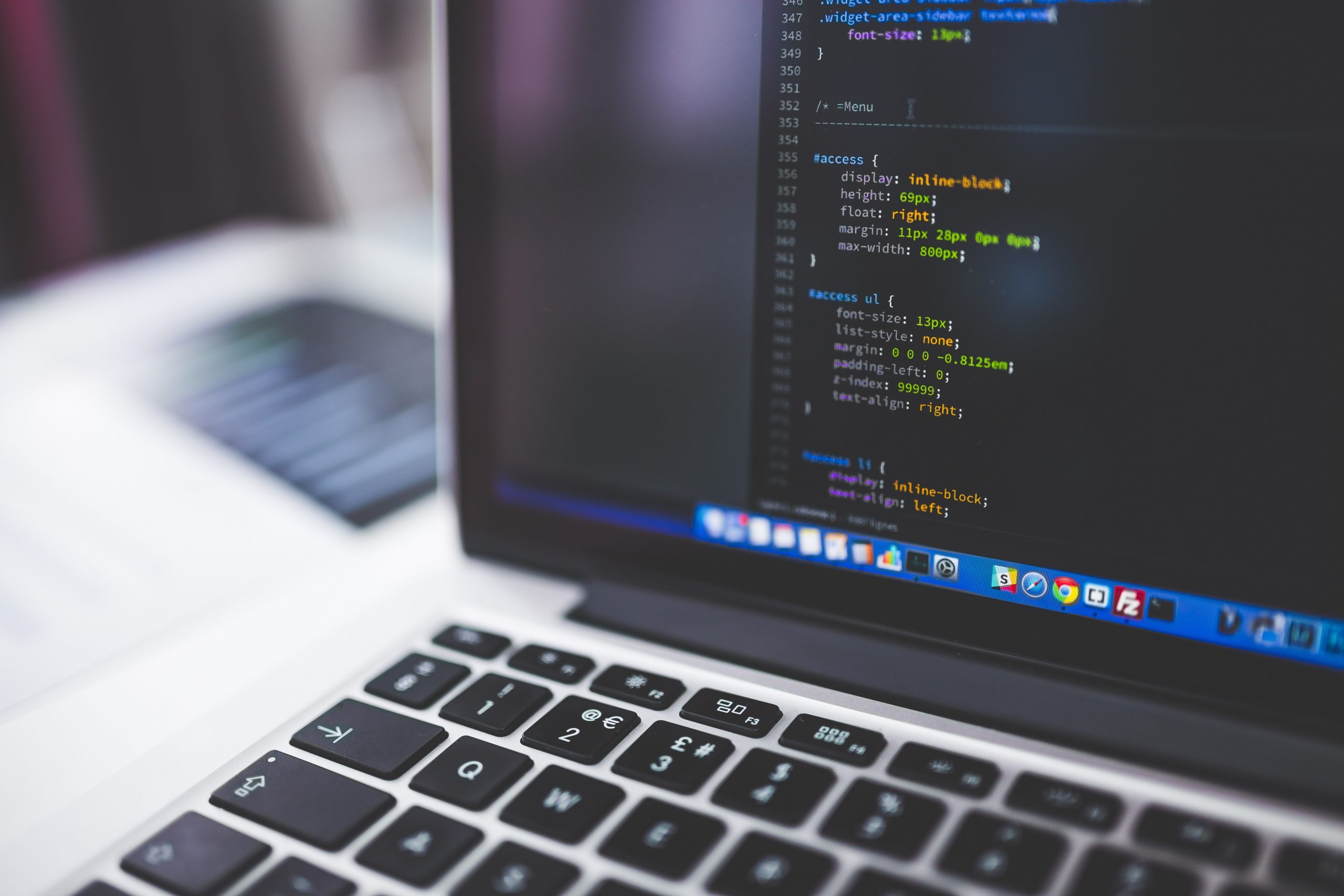 65699dcfa4670
We offer many programming languages:
HTML/CSS
PHP
Python
React Native
And much more
Our team can work with any databases system
MySQL
PostgreSQL
MongoDB
And much more.