Service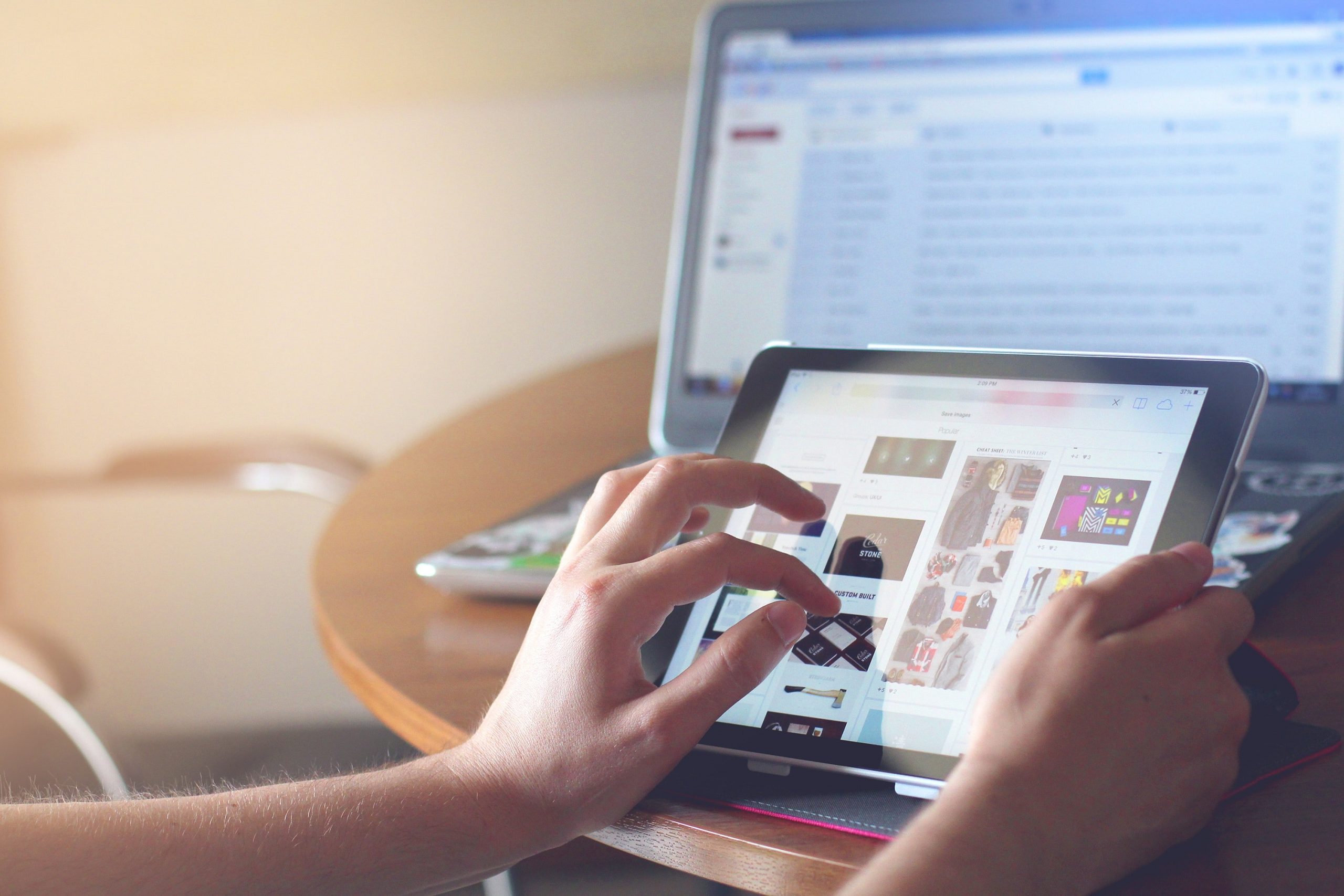 Developing an ecommerce shop can be daunting. Let us help you.
It's important to have the help of professionals when it comes to e-commerce. Secure payment, easy management system and customised support, that's what you will get with us.
Over time, we have built many shopping experiences online. Every online shop we develop are 100% mobile compatible, so you don't lose any potential customers.
Our team can provide you with multiple solutions for your business needs.
Easy to use system that allows you to manage your products / services yourself
Online payment connected to Paypal, Stripe or your bank account through API.
Support to help you with your newly available shop
It's also important that your transactions are kept secure. That is why we also provide SSL certificates and help with every aspect.
We are here for your success. Let us work together.