Service
SEO is the optimization of your web presence to make it seen. A website is great, but if no one is seeing it, it's pointless.
Do you wonder why you don't get visitors ? This is what SEO is for. We provide you with experts that will analyse your current situation, offer you a plan to get your website seen by your projected market.
There's multiple of tools and techniques to be able to get your site known. Be it ads, keywords, website optimization and many more.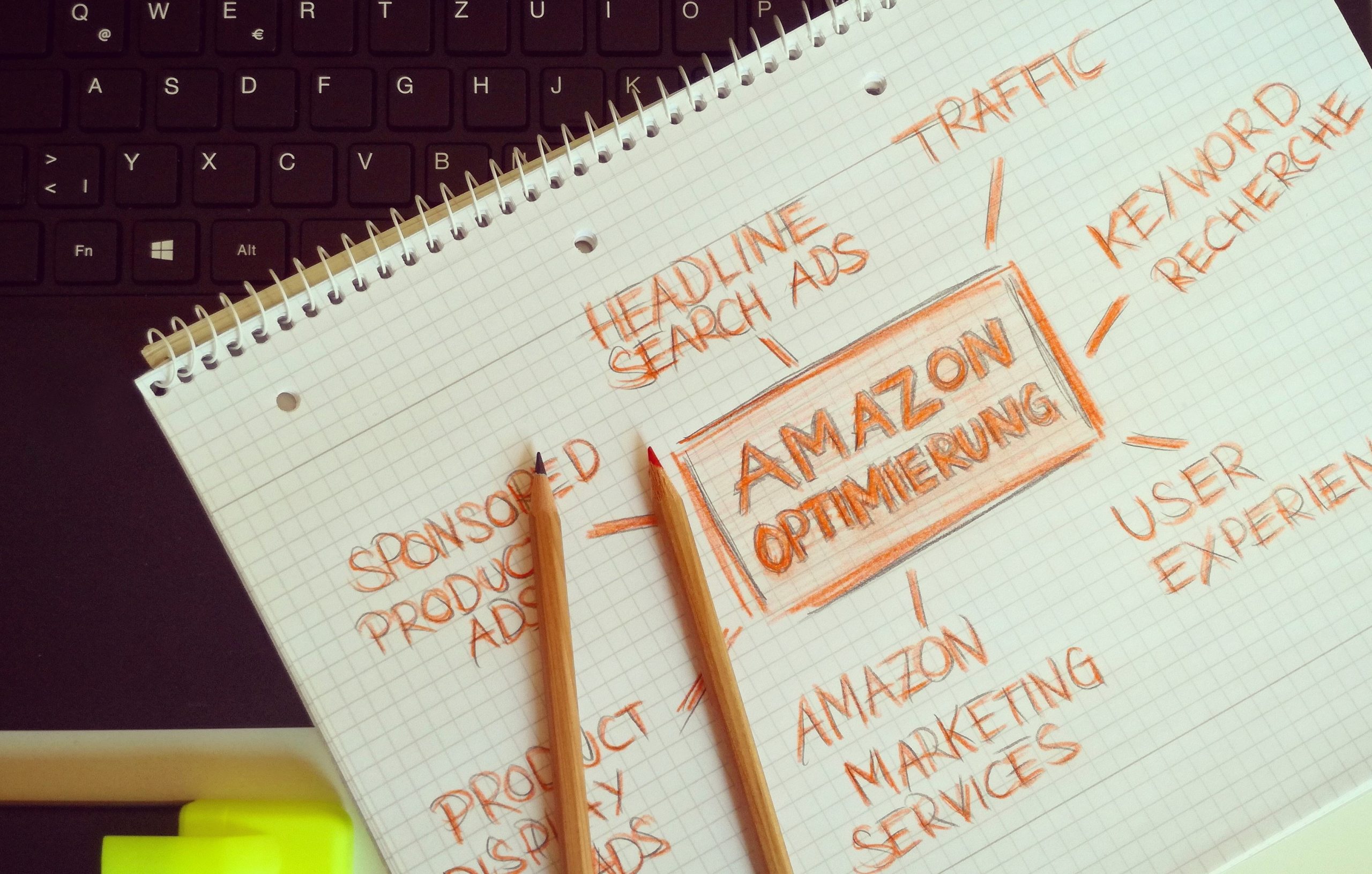 Trust our experts to bring light to your website. Your products and services must be seen and we provide you with the tools you need.
Onsite SEO optimization
Website analysis and recommendations.
Ads, ROI, analysis and more.
Let us bring the tools you need.