Service
Web hosting is more than just a space for your website. It's also your emails, online tools and infrastructure.
In today's world, having a stable web presence is more than important. No one can afford downtime. Do not lose opportunities because your website is having technical issues.
We have servers running non-stop for many years without any interruptions. We have a technical support team available for you 24/7 and can answer all of your questions.
We even offer dedicated server for your businesses if you need some backbones for your projects.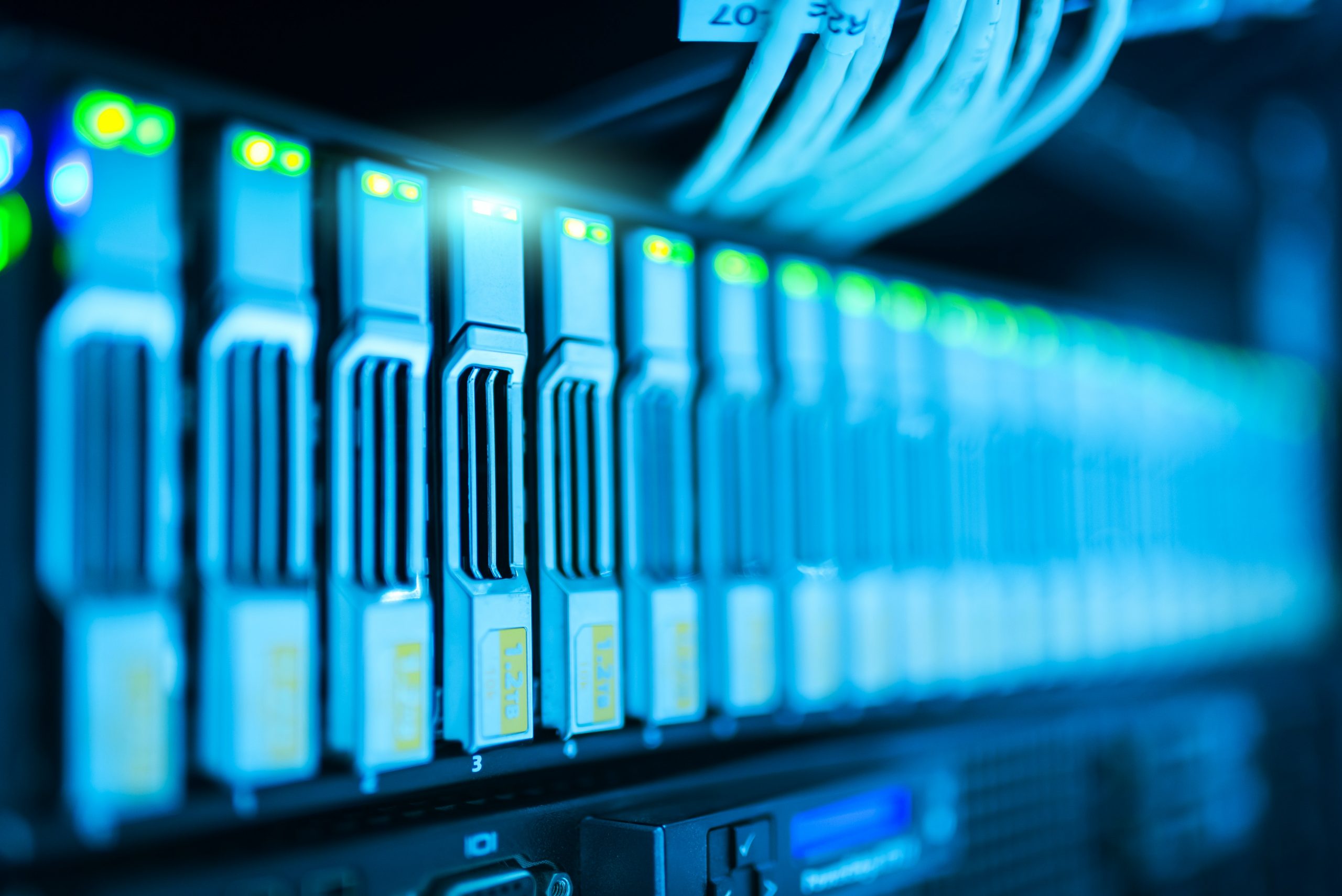 We offer many packages and web hosting services that will provide you peace of mind.
Multiple packages for web site hosting.
Dedicated servers for your projects.
Support team always available for you.
Let us show you the power of Chic Web's infrastructure.